If there's anything likely to inspire universal disgust in supporters, it's the corporate rebranding of a beloved footballing institution - an institution like
The Football League
, for example.
The reduction of the beautiful game to a tawdry marketing exercise is always going to insult the sensibilities of its most devoted fans. In a fundamental sense, the suggestion that football needs a rebrand is a pretty depressing one.
Nonetheless, The Football League has just been rebranded. It is now known as the "English Football League" and, depending who you ask, has a logo which looks like it belongs on either a petrol pump or a box of dishwasher tablets.
Unsurprisingly, fans everywhere have reacted with intense disdain toward what the (hashtag) EFL are describing as their "stunning new visual identity". We're not too keen on it either, to be honest.
In fact, we've come up with a list of the 7 worst things about the shiny new rebrand of the oldest league competition in world football. Try to sanitise our hallowed Football League, will you? Not without some serious mockery, you won't!
It's called the "English Football League" but contains Cardiff City and Newport County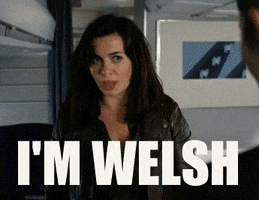 The logo looks like a basketball made out of soap suds
So The Football League is to be rebranded the 'EFL'. The logo wouldn't look out of place on a box of washing powder.

pic.twitter.com/vv0AkNcPfY

— TheFootballRepublic (@TheFootballRep) November 12, 2015
It seems to have been designed specifically with hashtaggery in mind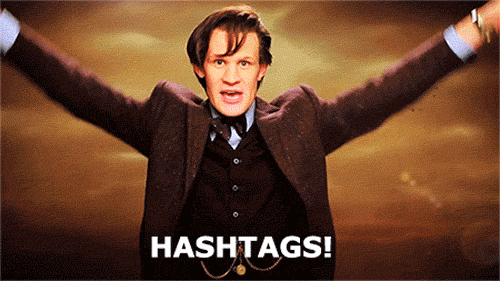 It's meant to increase the league's competitiveness in global sports markets - how American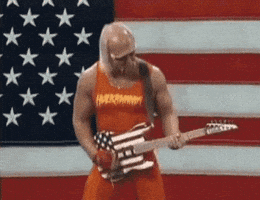 It features exactly 72 bland blue balls intended to represent every Football League club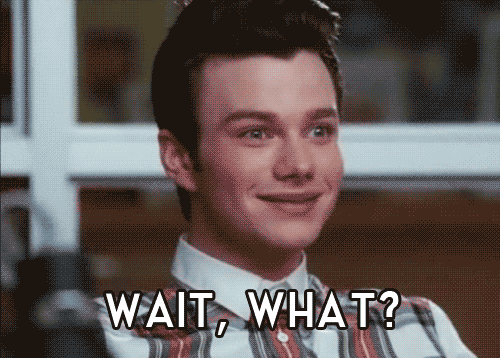 These are deliberately arranged in three "swathes" to represent the three divisions
And, finally, each club is to be presented with a bespoke version "to retain in perpetuity".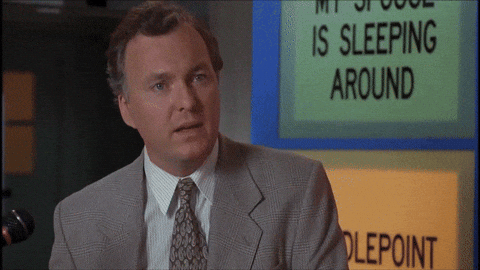 So there we have it - those are the very worst things about this whole corporate shenanigan.
The Football League deserves better. So much better.